Hey everyone! I've been trading a lot in the trading room and I wanted to share my tip to get in!
First of all, you need to get in. Here's how I always get in:
Step 1: Make sure you're not in the blue zone, this is the most popular zone and you won't be able to get in.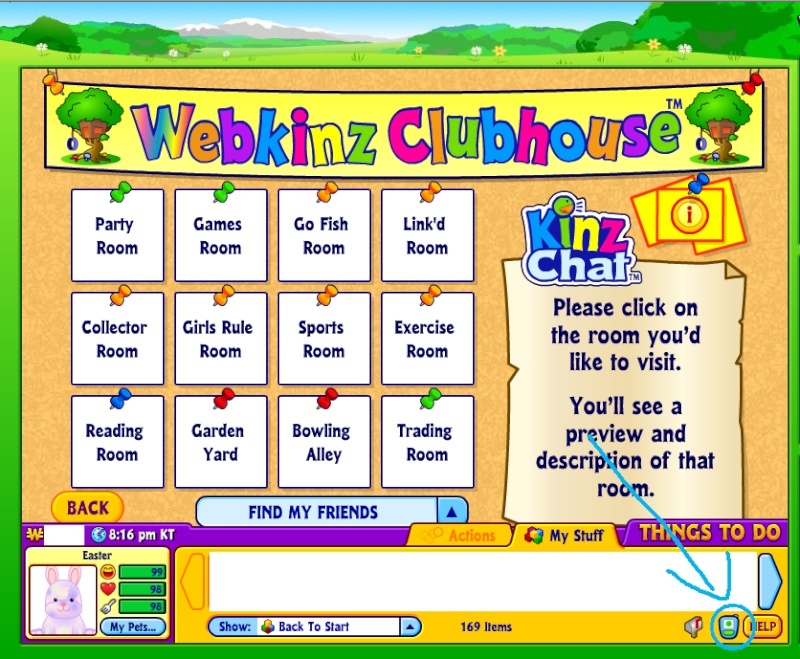 Step 2: either go in the yellow, green, or orange zone (I reccomend orange)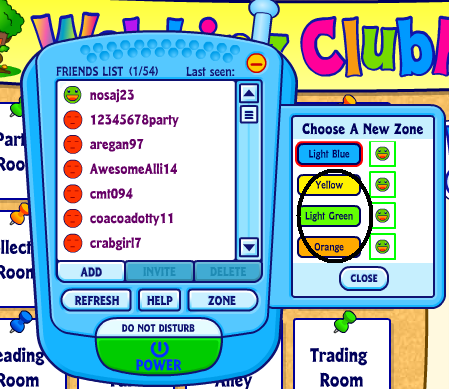 Step 3: Now that your in one of those zones, click on the trading post-it. Click quiet room. Now click this button as fast as you can
If you don't get in within a minute switch zones. It can take a long time or short time to get in.